About Us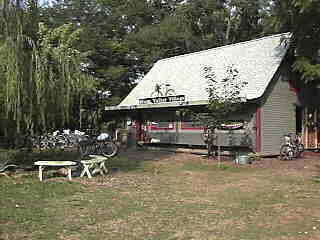 Hunt Valley Village Opened in the Spring of 2006.
Mailing Address:
1235 Paper Mill Rd SE
Hunt Valley, MD 21031
Phone:
410-527-9997
Home | About Us | Top of Page
Phone: 410-527-9997
Questions? Comments? Corrections? - WebMaster@HuntValleyVillage.com
HuntValleyVillage.com is a SPAM free site- Please visit our Policy on Unsolicited E-mail


Copyright © 2006-2020 Hunt Valley Village L.L.C.